Your vision, our commitment – together, we create possibilities.
At DOV Capital Corporation, we redefine property development and management with a commitment to your particular goals. Serving high net-worth corporations and clients, our unique hands-on approach combines visionary design, meticulous planning, and unwavering dedication to creating exceptional spaces.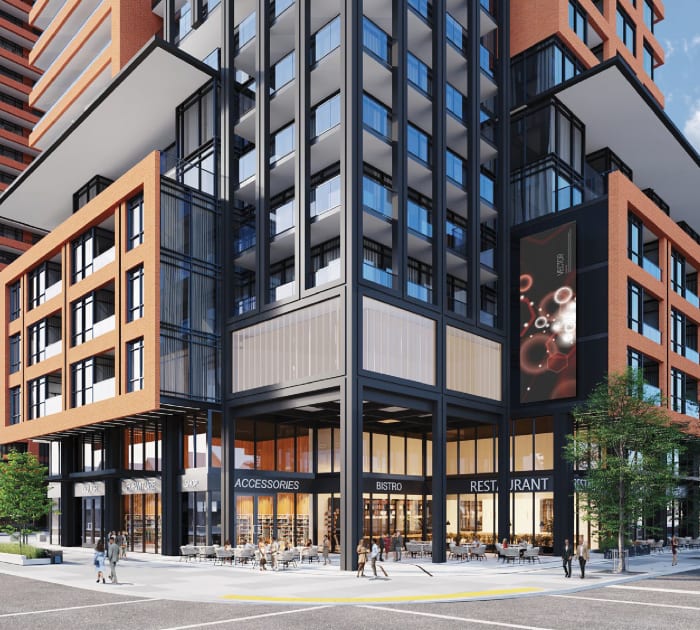 Full-Scope Services
DOV Capital provides a full range of services including: 
Retail Acquisitions
Land Development
Project Management
Real Estate Management
Asset Property Management
Leasing Plan Development.
Experience a new standard of excellence in real estate development and management.
Sign Up for Exclusive Updates
If you would like to receive updates on current and future projects, please sign up below.
Contact
Contact us if you have any questions – our dedicated team is here to assist you. Let's start a conversation, and together, we can make things happen.